About me
Our aim is to ensure that you do not have to worry about your tax affairs and have the time to concentrate on your business
If you are here because you need help in managing your tax affairs.
Then you have come to the right place.
More than 15 years of advising companies and private individuals guarantee this.
Yes, taxes are a complicated and delicate matter.
When we guide you, you don't have to worry about it.
We take care of it.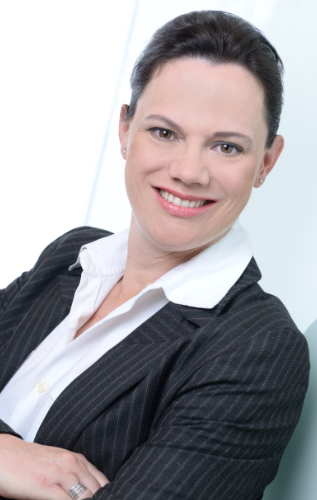 What can we offer you?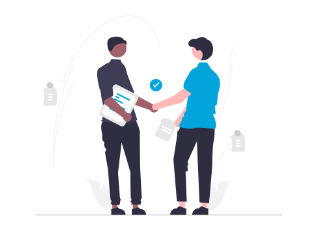 Security
Your affairs are in good hands. We are here to help you.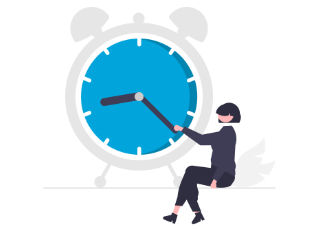 Quickness
We solve problems very quickly. We do not on our laurels.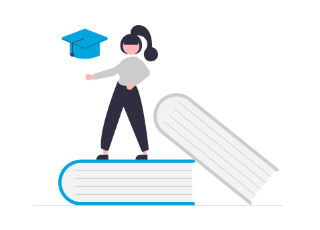 Answers
All your questions are answered quickly and in your language without incomprehensible tax terms.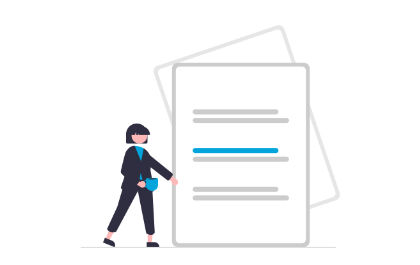 Our services
-Payroll and financial accounting
-Reporting
-Annual financial statements
-Tax returns
-Tax opinions and consulting projects
-National und international tax audits
More about me
I studied at universities in Germany, Italy and Spain.
I absorbed taxes with my mother's milk, so to speak, because my mother is a tax consultant.
I love travelling and languages.
Gastronomy and music are also my hobbies.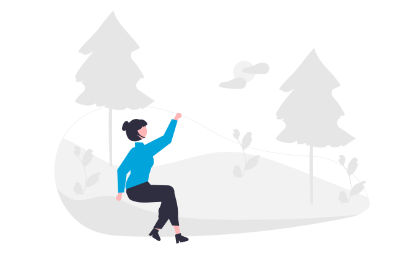 Do you have any questions?
Contact us without obligation