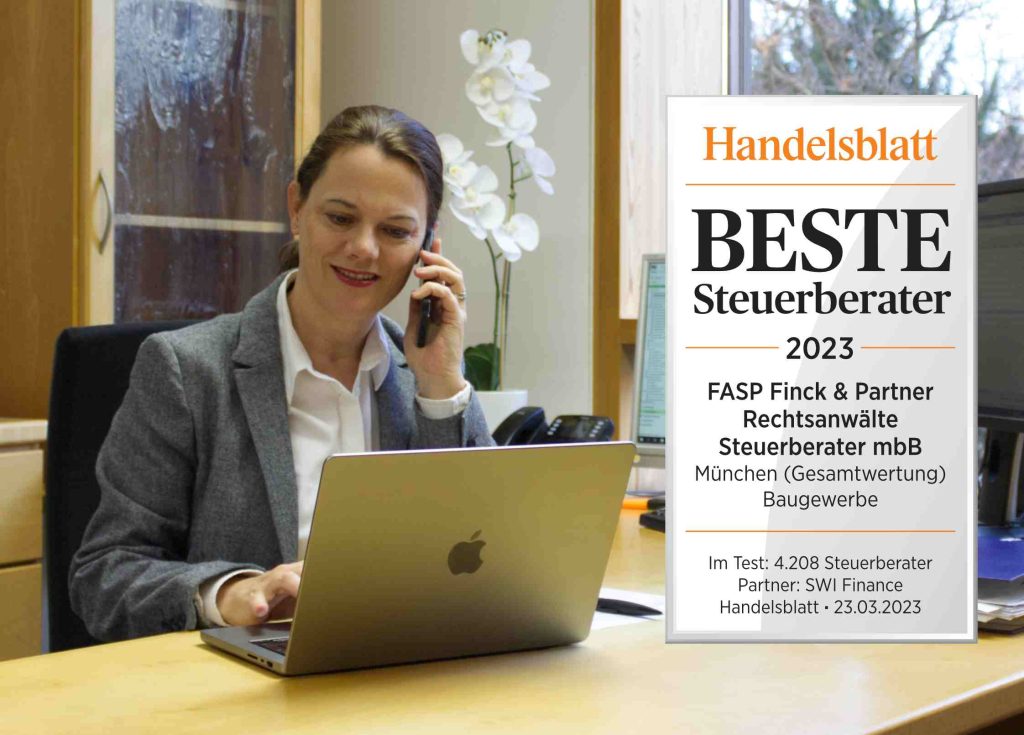 Tailor-made tax advice
in English
Making your life easier
We help small to medium-sized companies and individual persons, to safely navigate through the German Tax jungle and save taxes with our customized tax advice.
Saving you worries and giving you time to do what you do best: focus on your product or service.
We take care of the taxes.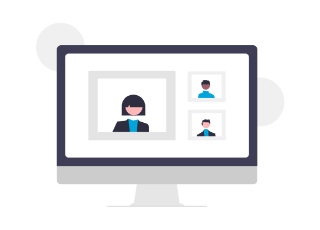 Communication
All communication between us will be carried out in English. Both E-Mails and calls.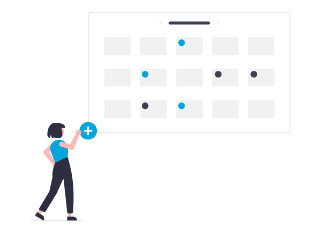 Planning
We will inform you of all the milestones in the German tax calendar and we solve all formalities.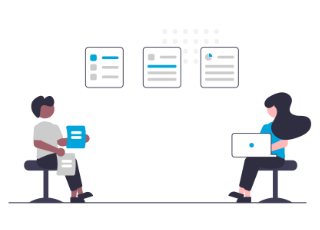 Team
We have a multidisciplinary team that covers the needs of different types of companies.
Comprehensive service
We offer a complete service.
You tell us about your project and together with our network of collaborators in the field of the law and consultancy, we will find the best way to make your goals become reality.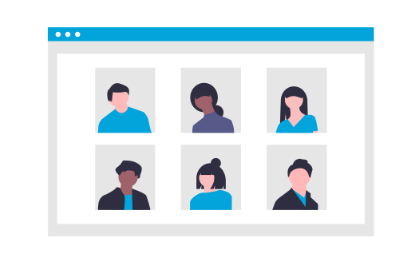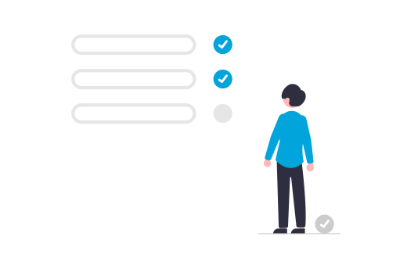 From the very beginning you will be informed about all circumstances influencing your company.
If you have just set up your business in Germany, we will accompany you so that you do not run into any difficulties.
If you are already here, we will look into the possibilities for your project to make further progress.
Maximum savings
Our more than 15 years of experience advising clients like you allow us to make a complete study of your particular case.
We will propose the most fiscally advantageous solution for you.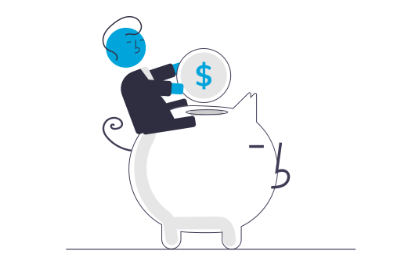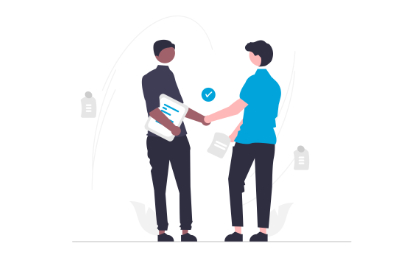 If your goal is to grow as a company in Germany, we will facilitate the process.
We have experts in areas such as technology, medicine or construction.
You set the limits.