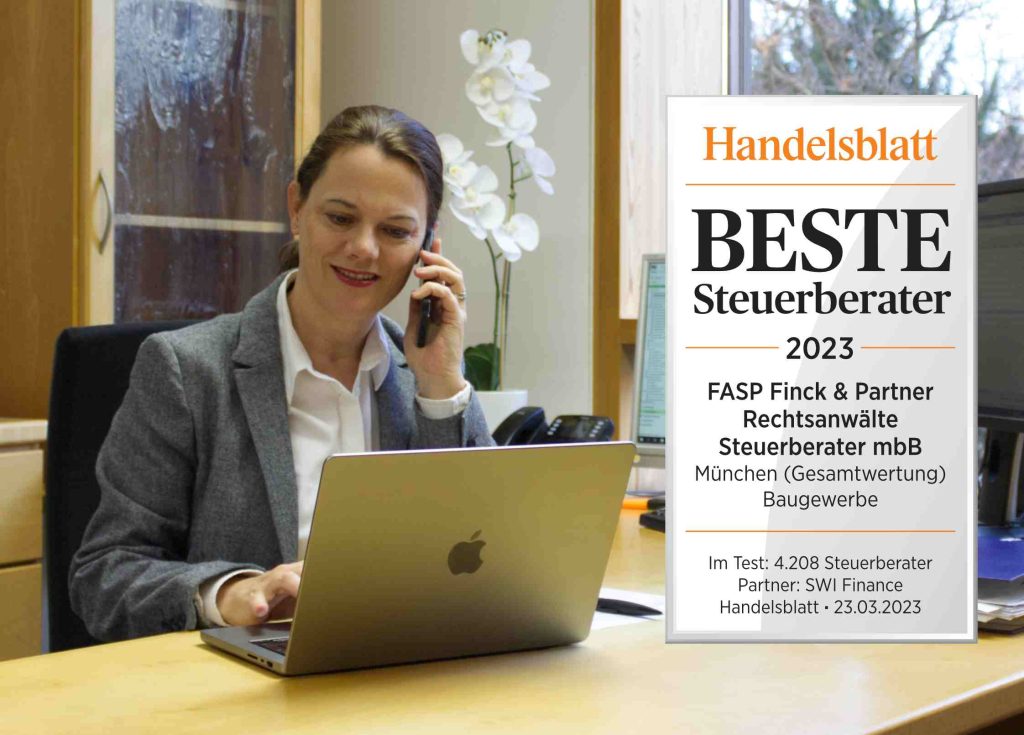 Doing business in Germany
Online German Tax Advisor
As you know, Tax Systems are extremely complex, and Germany is no exception
You can solve your doubts and safely navigate through the German Taxation System, saving taxes with our complete, customized and online Tax Advice Service
We take care of your taxes in Germany
Your demands are covered with our Tax services
Complete Tax Service for US and British companies, or English-Speaking firms
Tax Return
Streamline your finances with our professional tax return services – your key to financial peace of mind.
Balance Sheets
Accurate balance sheet preparation for a clear financial snapshot, ensuring informed decision-making.
Accounting
Trust our accounting expertise to maintain your financial records, promoting stability and compliance.
Tax Consulting
Expert tax consulting to minimize liabilities and maximize returns, tailored to your financial situation.
Who do we serve?
Are you an English-speaking business with aspirations to expand your operations into the thriving German market?
Look no further – our dedicated tax advisory firm specializes in guiding enterprises like yours through the complexities of Germany's financial landscape.
---
Taxes will not be an obstacle to the success of your business in Germany
---
Navigating a foreign country's tax system can be daunting, but with our experienced team by your side, you'll find it seamless.
Your success will depend only on you, because all your tax needs will be covered by us.

Entrepreneurs
If you're looking to establish a presence in Germany, we help you lay the foundation for success with our Knowledge of the German Tax Jungle.

Startups
Navigating the complexities of a foreign tax system can be overwhelming. We guide startups through the process and help them establish a strong financial base.

Established Companies
For existing businesses expanding into the German market, we provide invaluable tax insights that improve efficiency and profitability.
What can you expect from us?
Complete Tax Consultancy Service
Do you want to do business in Germany?
You tell us about your project and together we will find the best way to achieve your goals.
We help you set up your company, with tax advice, accountant services, etc., and with everything you need with the taxation in Germany.
No surprises
From the very beginning you will be informed about all circumstances influencing your company.
If you have just set up your business in Germany, we will accompany you so that you do not run into any difficulties.
If you are already here, we will look into the possibilities for your project to make further progress.
Maximum Savings
Our more than 15 years of experience advising clients like you allow us to make a complete study of your particular case.
We will propose the most fiscally advantageous solution for your taxes in Germany.
Support to grow
If your goal is to grow as a company in Germany, we will facilitate the process.
We have experts in areas such as technology, medicine or construction.
You set the limits
Do you need a tax consultant in Germany?